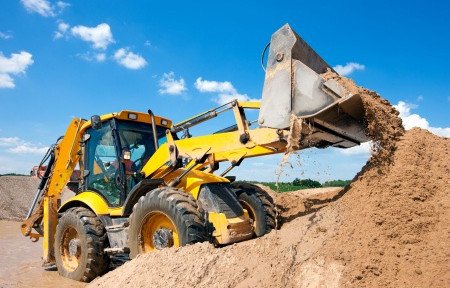 Why Choose CCI Surety, Inc.
CCI Surety, Inc. is a Managing General Underwriter, licensed in all 50 states. Our in-house underwriting authority is with various A or better rated sureties throughout the nation. When working with CCI, you are working with an underwriter who can give you immediate answers and work with you every step of the way, to insure your contractor is getting the best service possible.
We work with both large and small bonding agencies and for this reason, we do not require agency appointments. As a market specializing in hard to place bonds, we know you're coming to us after having been declined, or with a contractor looking to expand beyond their current "quick program".
We're not here to just issue a bond. We're here to build a relationship and build your confidence in knowing your agency has a market that has your back. Our goal is to provide a service that gets your contractor back into favor with a standard market.
Experience in the Industry
We pride ourselves on our customer service. CCI was formed in 1999 and employs underwriters from around the nation. Our years of experience and vast knowledge of the surety industry will give you confidence in knowing you're working with the right people.
Bonding Capabilities
Our team is well versed in both contract and commercial surety. CCI is licensed in all 50 states with offices in Minneapolis (MN), Phoenix (AZ), and Tampa (FL). With underwriters focused on specific bond types and regions of the US, we're capable of fulfilling all your bond needs.
Leaders In Both Contract and Commercial Surety
Performance & Payment bonds • Bid bonds • Reclamation bonds • Subdivision bonds • Supply bonds • Maintenance bonds • Service bonds • ERISA bonds • Motor Vehicle Dealer Bonds • BMC-84 bonds • Wage & Welfare bonds • License & Permit bonds • Probate bonds • And Many More