CCI Surety Appetite in Florida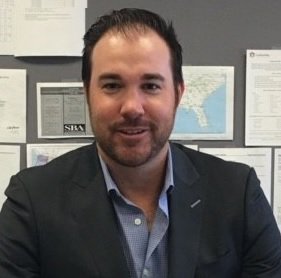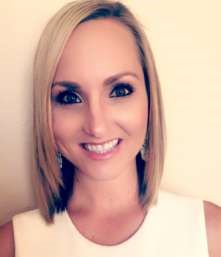 Non-Standard Bond Professionals
CCI Surety has always had the capacity to handle bonds in Florida. In 2010, CCI dedicated underwriting resources to Florida and the Southeastern States to transition from passive marketing efforts to active market integration. Our goal in Florida is to develop and increase our niche market position and service agents in Florida with difficult surety bond accounts.
Declined Bonds
We specialize in handling bond accounts for insurance agents when their standard market declines a bond. CCI Surety has programs that can handle situations such as low credit scores, limited financial strength and many other circumstances.
Larger Bonds
Sometimes an account can get bonded for smaller projects but misses out on opportunities on larger projects. CCI can help agents with contractors that need larger bond lines than their current standard market can approve.
SBA Surety Programs
CCI utilizes the Small Business Administration Surety Bond Guarantee Program as a tool to gain approval on hard to place bond accounts. CCI is the #1 writer of SBA bonds year after year so let us do all of the work for you since that is our specialty!
Get Started
We can usually start from any application or contractor questionnaire that your client has already filled out for another market.  Simply email our team what you have to get started.  Otherwise please let us know the size and the type of bond needed and we will send over the correct application materials.  Below you will find links to our most common Florida Bond Applications, however please note that we can likely handle additional bonds that may not be listed.
Florida Payment and Performance Application
Florida Subdivision Bond Application
Florida Commercial Bond Application
Have any idea to make this website easier to use? Please email InfoFlorida@ccisurety.com