Post by – Joe Allen –
New Year, New Bond Needs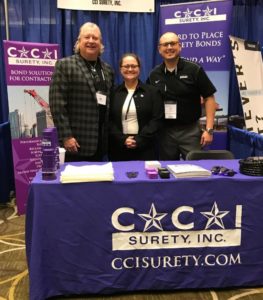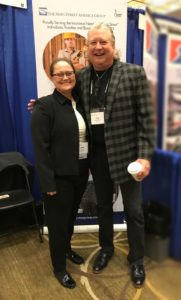 Michael Williams                  CCI Surety, Inc.
                   Aimee Henard                     The Main Street America Group
                      Joe Allen                        CCI Surety, Inc.
---
As we enter into 2020, CCI Surety will continue to build relationships throughout the country. Our connections with standard carriers gives us the opportunity to continue to be the #1 writer of non-standard surety bonds in the U.S.
If your standard markets have declined your account, let us know!
---
Leaders In Both Contract and Commercial Surety
✯Performance & Payment ✯ Bid ✯ Reclamation ✯ Subdivision ✯ Supply ✯
✯ Maintenance ✯ Service ✯ ERISA ✯ Motor Vehicle Dealer ✯ BMC-84 ✯
✯ Wage & Welfare ✯ License & Permit ✯ Probate ✯
✯And Many More✯
---
Contact CCI Today!
Have a completed submission from another market? Send it over! Simply email jallen@ccisurety.com or give us a call at (866) 317-3294.